I began writing about art in San Antonio, Texas, in 1996, reviewing exhibitions for local publications.
This life-changing work led to opportunities across the state, U.S., and internationally, with over 150 reviews and articles to date.
In 2009, I was named a finalist in the Art Writers Grant Program, sponsored by Creative Capital and The Andy Warhol Foundation for the Visual Arts.
MagazineS
Art Lies
Texas/U.S. journal
Tap images for reviews and articles.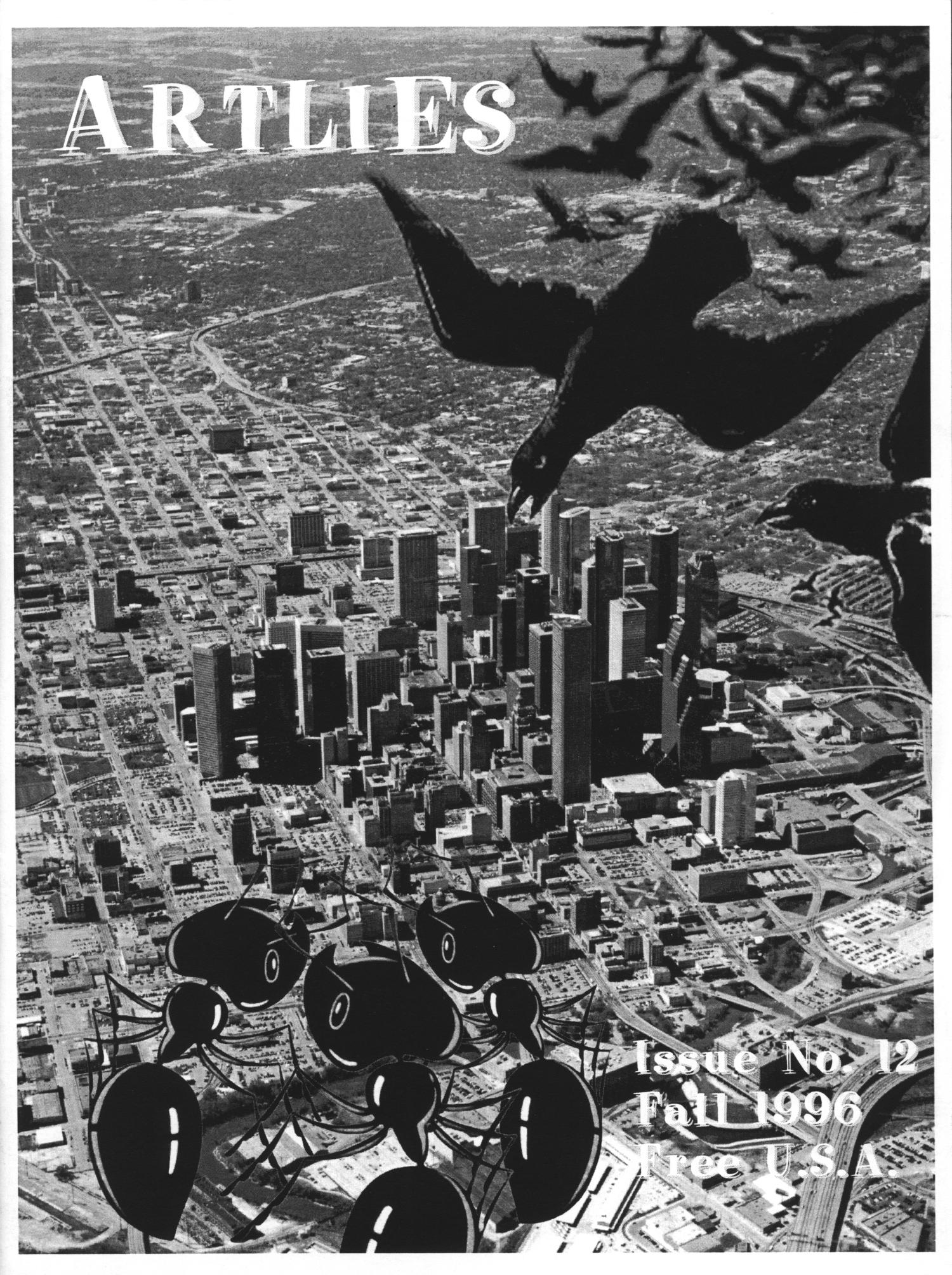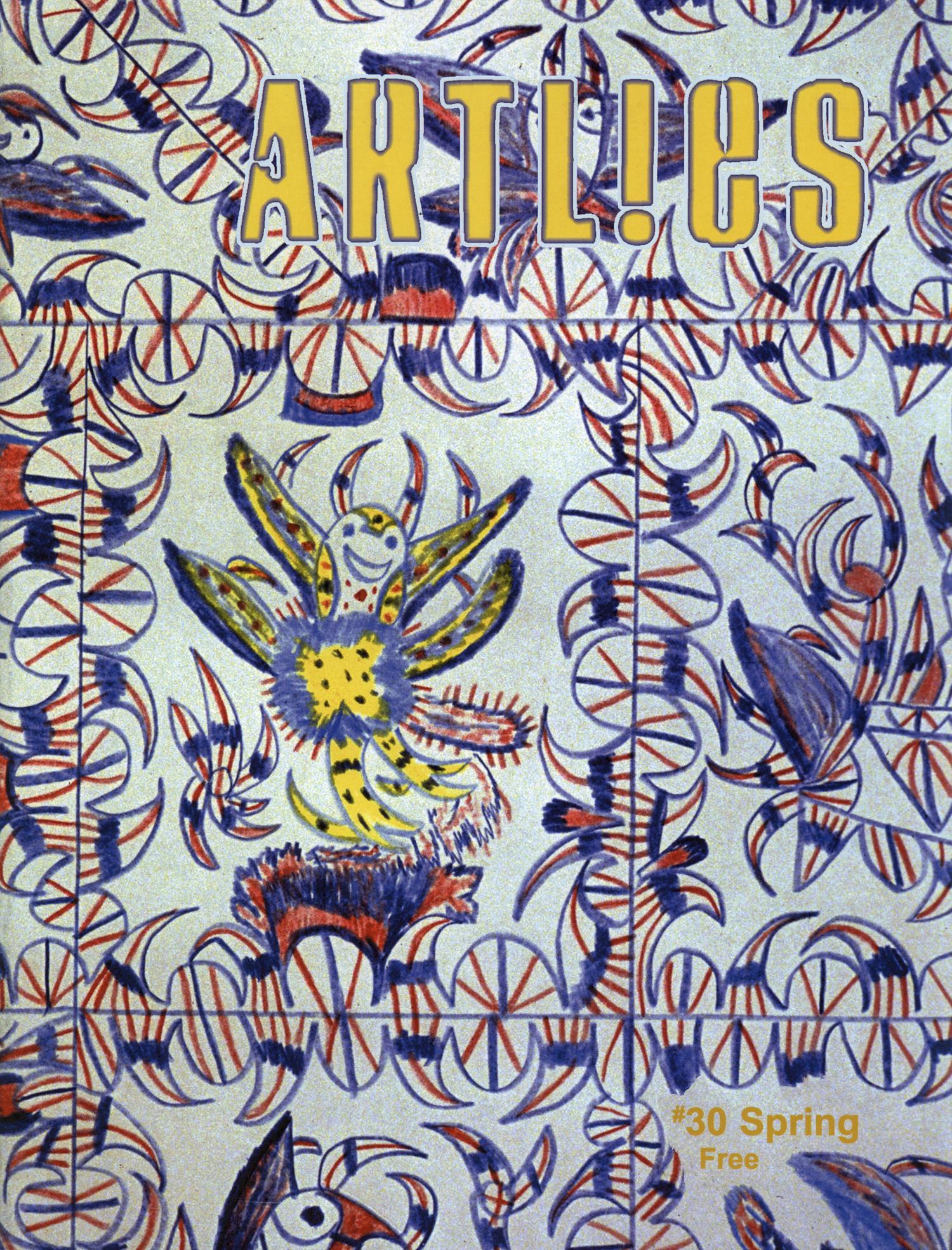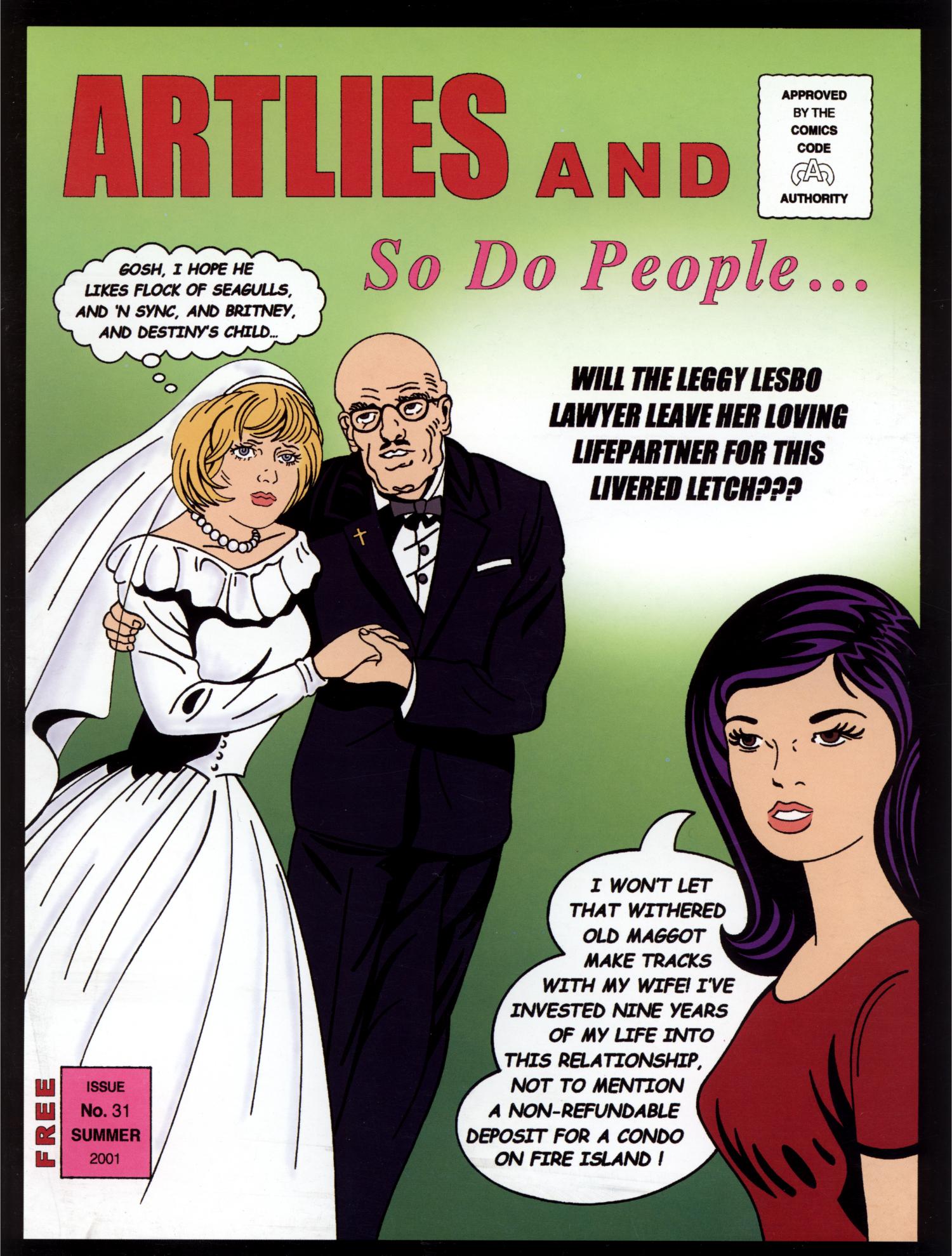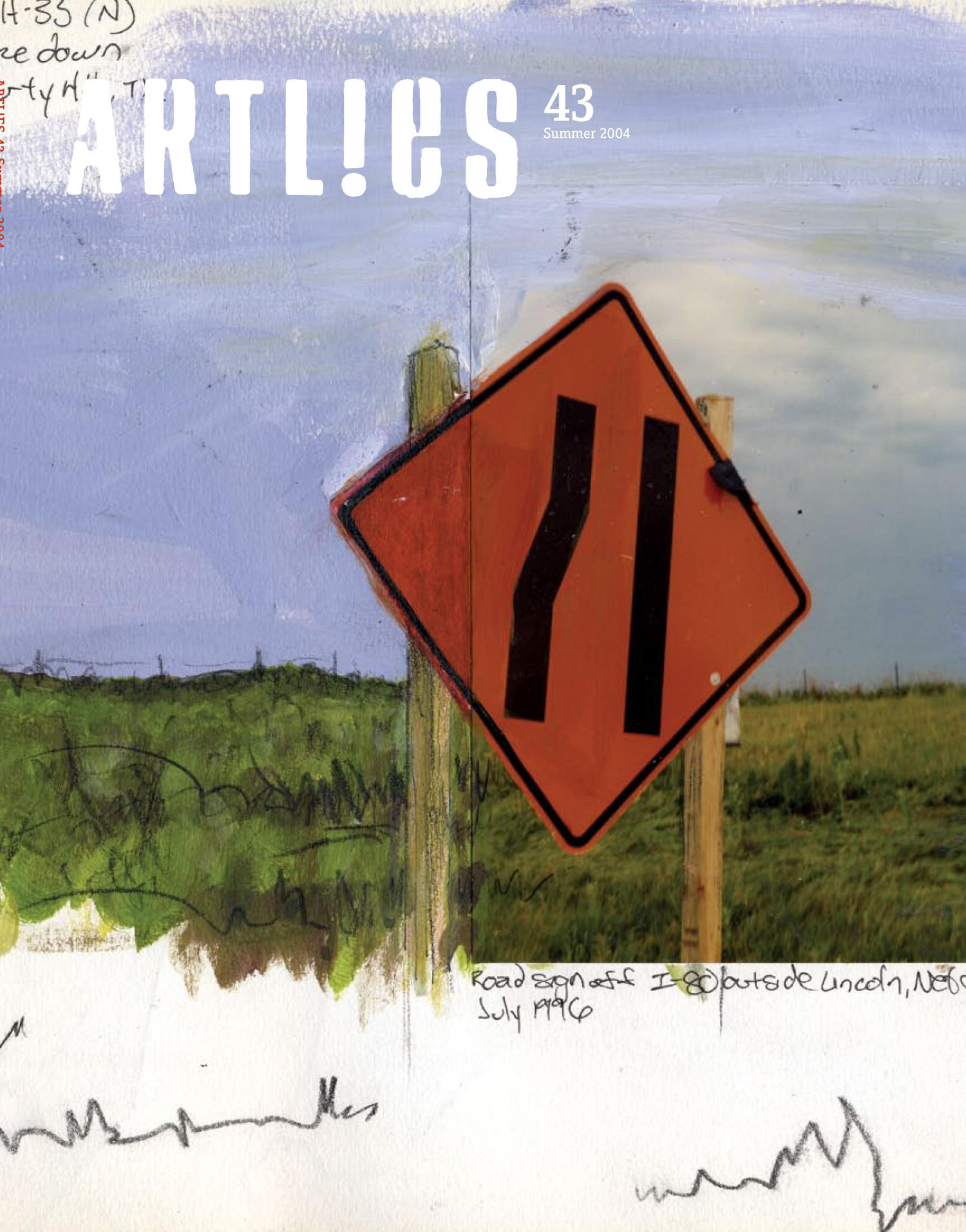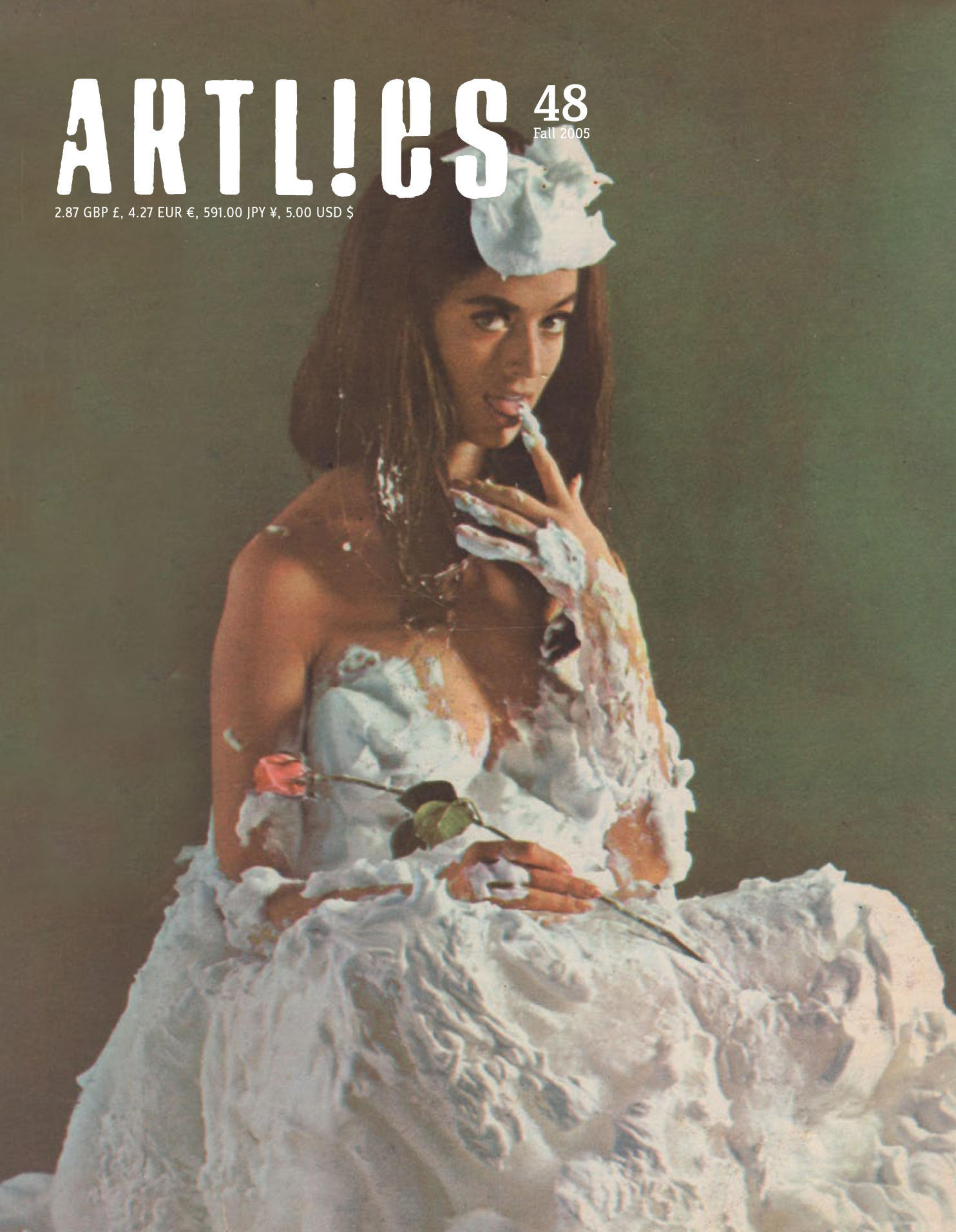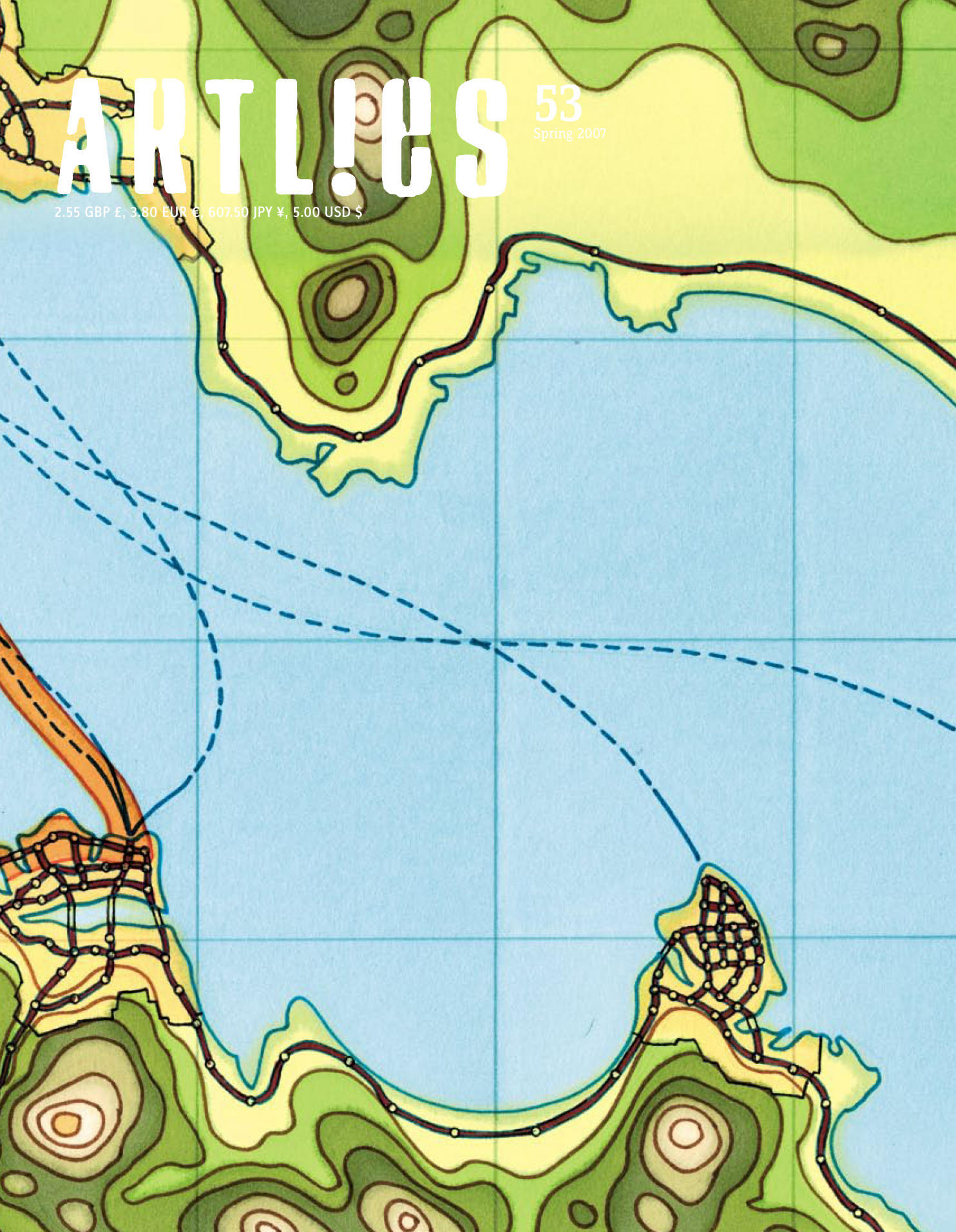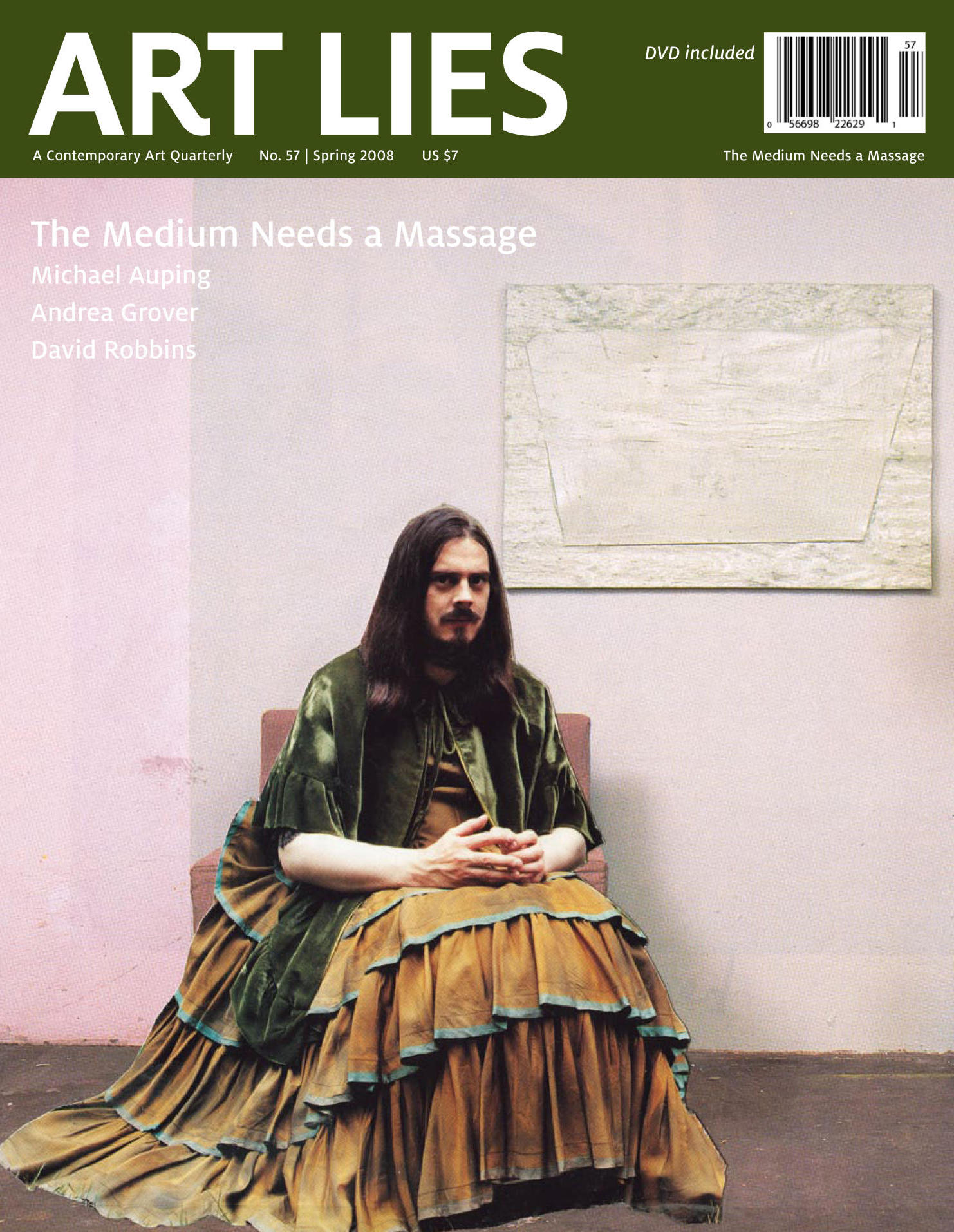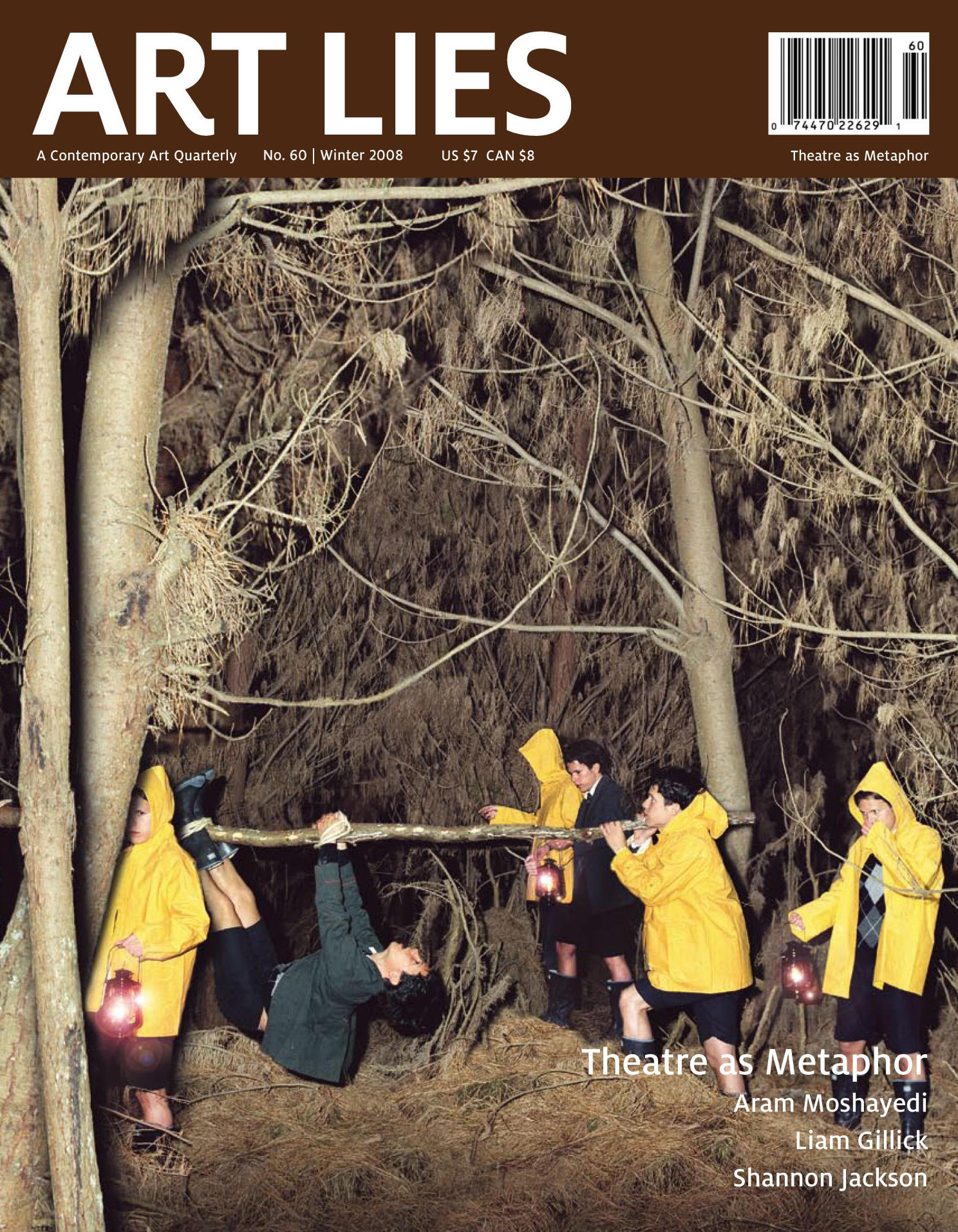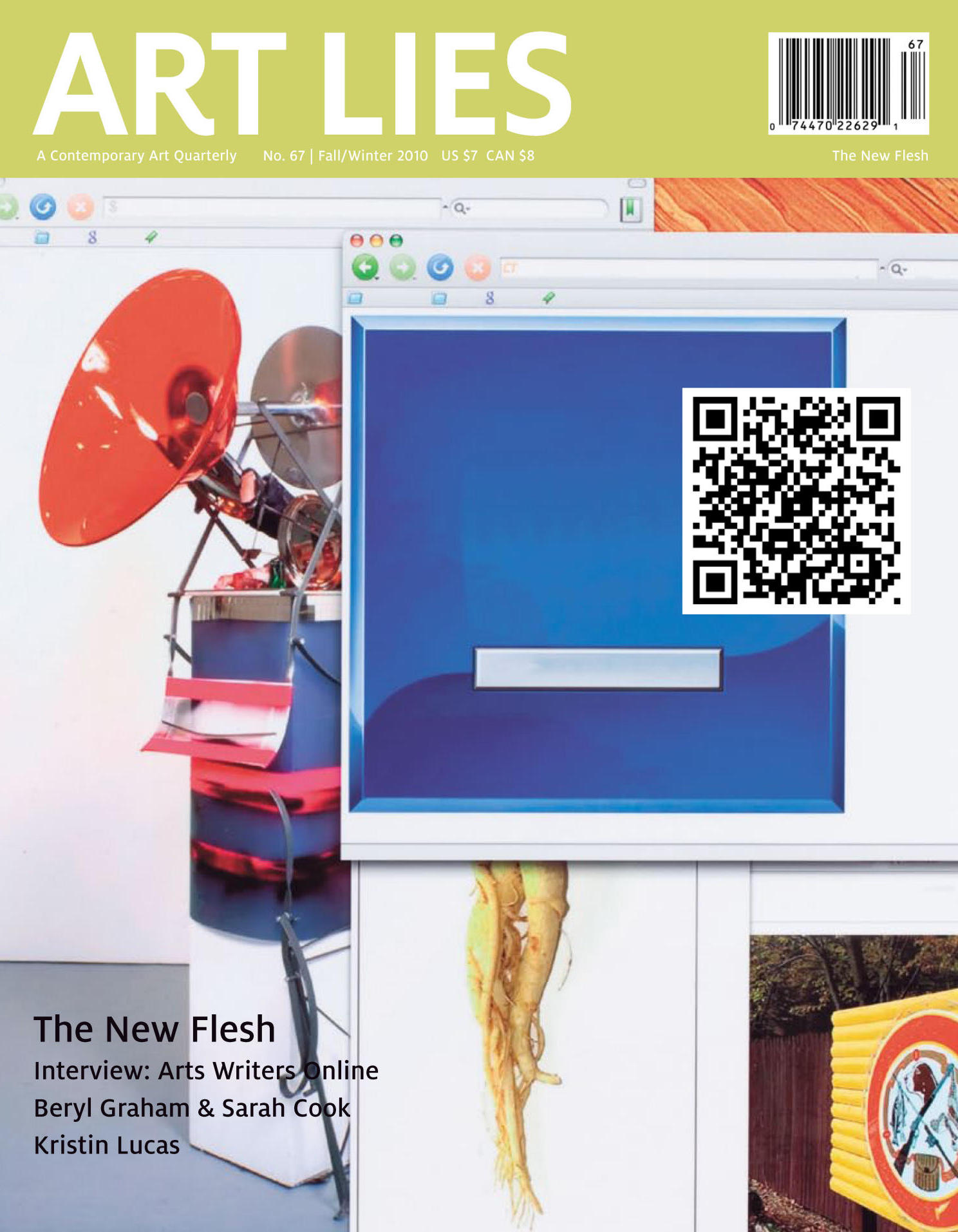 ArtNexus
International journal
Modern Painters
International journal
New Art Examiner
Chicago/U.S. journal
Sculpture Review (etc.)
International journal
Tema Celeste
International journal
Voices of Art
San Antonio journal
newspaper
San Antonio Current
Texas newsweekly
Acknowledgments
& Correspondence